In order to customize a gift you right click it to open the GUI and add the gift item/block. Then you can add wrapping paper (which customizes the base texture), gift tags (which allows you to choose who can open the gift), and ribbon (which customizes the ribbon texture on top) by right clicking on the gift with them. In order to make a custom wrapping paper or ribbon, place the wrapping paper/ribbon in the center of a crafting table and put a dye in one of the slots around it. Repeat this with the same item of wrapping paper/ribbon to add layers.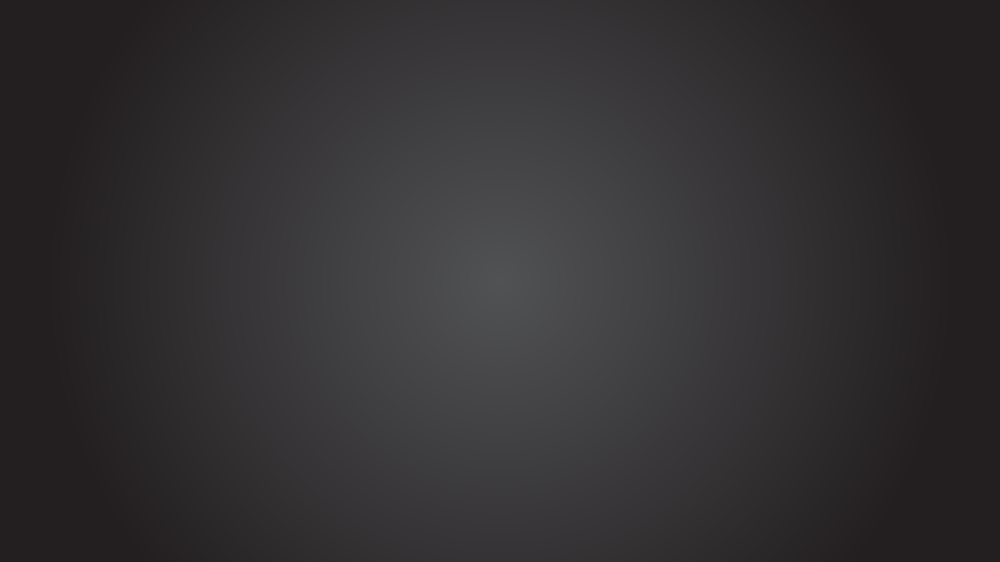 Ad blocker interference detected!
Wikia is a free-to-use site that makes money from advertising. We have a modified experience for viewers using ad blockers

Wikia is not accessible if you've made further modifications. Remove the custom ad blocker rule(s) and the page will load as expected.